News & Events
Legislative Update - June 2021
Our Massachusetts Legislature began its 192nd session on January 6, 2021. Below is a summary of bills filed this session that AHEM is following. At this time no action needs to be taken on any of these bills. Read more.
Town Point People
AHEM is building a list of town- or school district-specific point people to help homeschooling families Read more. connect with others in town. See what towns we've got covered so far here.
These volunteers are eager to meet others in town. Get in touch if you want to be connected to the Town Point Person in your town.
Read more here if you would like to find out more about being a Town Point Person yourself.
In either case, you must be an active subscriber to AHEM emails.
Behind the Scenes at AHEM: Erin Matica
Erin Matica is an AHEM board member and longtime friend and supporter of AHEM. Read more.
AHEM Networking Forum
In an attempt to harness the power of technology in service of connection, the AHEM Networking Forum was created to facilitate families in different parts of Massachusetts to meet in person and get to know each other. Read more.
AHEM Needs You!
Your skills, expertise, and helping hands!
AHEM is staffed by a small handful of currently homeschooling or formerly homeschooling parent volunteers. To stay viable, we need young families with skin in the game who care about keeping independent homeschooling as an educational option to step up and help out if Massachusetts homeschoolers are to keep the right to homeschool the way they want to homeschool.
Several virtual opportunities are available - read more!
Exploring Massachusetts Outdoors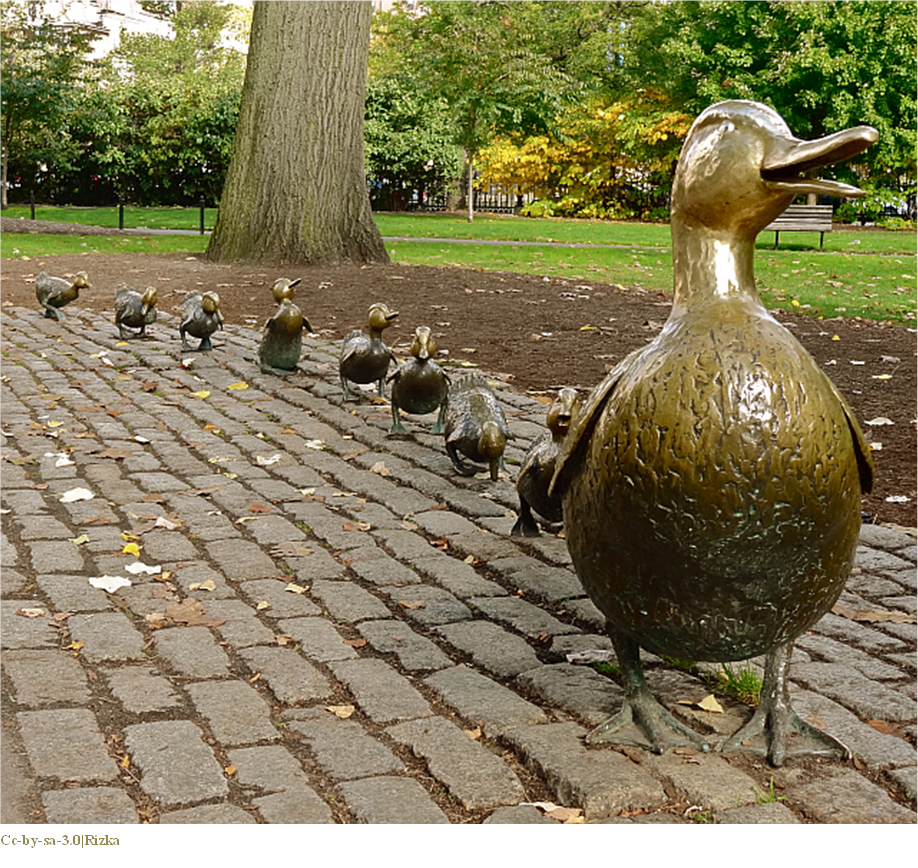 Get outside and enjoy Massachusetts in the rough! Spring is around the corner (really!) and Massachusetts abounds with a great mix of fun and educational opportunities outside. Getting outside and following where interests lead is homeschooling at its best.
Research the habitat that is unique to your part of Massachusetts.
Explore local, state, and national history.
Make connections with literature.
Carry a sketch pad or notebook to record your thoughts and impressions.
IDEA Equitable Services Stakeholder Meeting
At the request of the Massachusetts Department of Elementary and Secondary Education (DESE), AHEM attended an IDEA Equitable Services Stakeholder meeting on March 10, 2021 to discuss additional Individuals with Disabilities Education Act (IDEA) Equitable Services funding for students with disabilities who are homeschooled. DESE briefly addressed non-compliance identified by complainants in a letter submitted to the Office of Special Education Programs (OSEP) dated October 27, 2017. Read more.
Announcing Town Point People
AHEM is building a list of town or school district-specific point people to help homeschooling families connect families with others in town. So far we have a Town Point Person for: ... Read more.
Home with Kids in the Time of COVID-19
Reissuing this piece from almost a year ago. Hoping it can act as a bit of a pressure valve, especially during these long winter days when homeschool burnout tends to rear its head.
By Sophia Sayigh
Maybe you have subscribed to our list or are visiting our website because you have unexpectedly found yourself at home all day with your kids. You may have seen some blog posts and articles with suggestions for how to manage having kids around all day. I know I have. Some pressure parents to impose school-like schedules on kids so that kids won't fall behind. Here I have tried to draw on the wisdom of practicing homeschoolers in these difficult times. Trying to recreate school at home can be stressful. And goodness knows, none of us need more stress in our lives right now. So here is a short list of tips for being around your kids 24/7 that have been successful strategies for many a homeschooling family: Read more.
A Brief History of Homeschooling in Massachusetts
INTRODUCTION
Massachusetts has no statute that specifically addresses homeschooling. Rather, homeschooling is governed by case law, in conjunction with applicable statutes. The most important case is Care and Protection of Charles & others, 399 Mass. 324 (1987). In this case, the Supreme Judicial Court of Massachusetts upheld the compulsory attendance statute, General Laws Chapter 76, Section 1. In its decision, the Court was aware of the need to balance two basic tenets—the constitutional right of the parents to homeschool and the state's interest in the education of its citizenry. The result was delegation of homeschooling oversight to local school districts. Read more.
Nuts and Bolts of Homeschooling in Massachusetts
Thursday, February 4, 2021, 6:30 – 8:00 pm
Whether you are actively considering home education or are just curious about how it is done, you are invited to attend Nuts and Bolts of Homeschooling in Massachusetts. The free virtual program will be sponsored by the Amesbury Public Library, 149 Main St, Amesbury, MA on Thursday, February 4, 2021, 6:30 – 8:00 pm.
This workshop will cover Massachusetts homeschool guidelines; the history of homeschooling in MA; writing your education plan; choosing a form of evaluation; and local homeschool policies. There will be plenty of time for questions and discussion.
The program will be presented by Milva McDonald. Milva is the mother of four adult children, all of whom homeschooled for all or most of their childhood and teenage years. She began homeschooling in 1991, after reading an essay by John Taylor Gatto and realizing school and the PTA weren't for her. She's a co-founder of Advocates for Home Education in Massachusetts, and served as a support group leader, field trip organizer, and potluck host for many joyful homeschooling years. Her books include Slow Homeschooling and Unschoolers. She blogs at www.apotlucklife.com.
Admission is free, but preregistration is required.
Space is limited and spots are allotted on a first come, first served basis.
Please respect AHEM's mission to empower individuals through education by not soliciting for your business at this event.
2020 in Review from AHEM!
Highlights of 2020

2020 brought new challenges to AHEM, as it did to everyone. We tried our best to respond to needs as they cropped up and changed. Read more.