Behind the Scenes at AHEM: Sarah Hesch
This series profiles the volunteer board members of AHEM who answer your phone calls and emails; keep the AHEM website updated; follow MA legislation; maintain the homeschool policy and practice database; and dream up and make happen events and programs like homeschooling workshops, Town Point People, the AHEM Networking Forum, and the Slow Homeschooling podcast.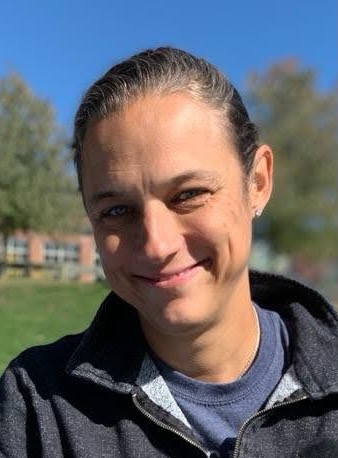 Sarah lives in Swampscott with her partner and two kiddos aged nine and five. She never considered homeschooling but fell into it when her oldest just didn't seem ready to be in a classroom all day in Kindergarten. Influenced significantly by unschooling and life learning philosophies, Sarah and her family spend lots of time outdoors exploring and learning from the people and world around them. When not exploring, Sarah enjoys reading (for herself and the kids), listening to podcasts and working on house projects. In addition to volunteering on the AHEM Board, Sarah enjoys her part-time work supporting adult education at a non-profit in Lynn.