Slow Homeschooling Podcast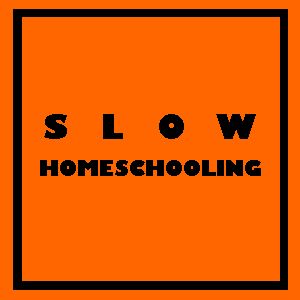 Conversations about slow homeschooling: challenges, common concerns, and practical solutions. Hosted by Sophia Sayigh.
Challenges of Homeschooling Today (with Milva McDonald)
The Pillars of Slow Homeschooling (with Milva McDonald)
Sophia Sayigh is a co-founder of AHEM and co-author of Unschoolers.Thanks to Fred Sladkey for theme music and audio editing.