Exploring Massachusetts Outdoors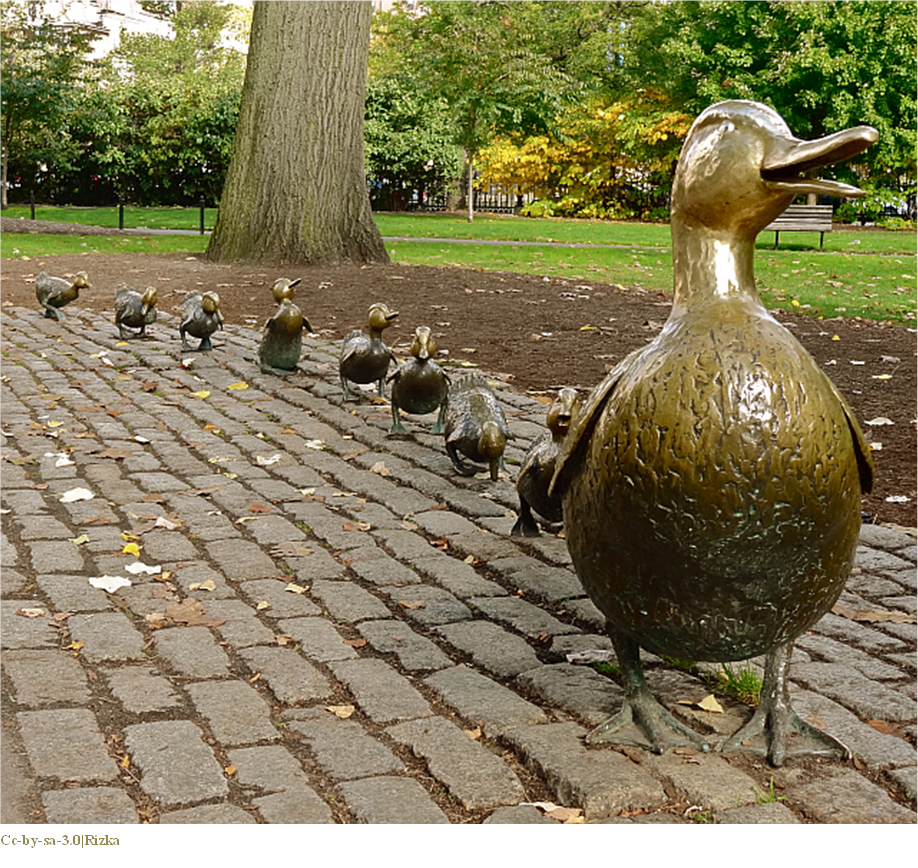 Get outside and enjoy Massachusetts in the rough! Spring is around the corner (really!) and Massachusetts abounds with a great mix of fun and educational opportunities outside. Getting outside and following where interests lead is homeschooling at its best.
Research the habitat that is unique to your part of Massachusetts.
Explore local, state, and national history.
Make connections with literature.
Carry a sketch pad or notebook to record your thoughts and impressions.
MAS wildlife sanctuaries throughout the state protect important habitat for wildlife, most are open to the public and provide a variety of opportunities for you to enjoy nature. MAS sanctuaries represent some of the most spectacular habitats in Massachusetts, ranging from beaches and salt marshes on Cape Cod to woodlands and mountains in the Berkshires.
Parks are searchable by recreational opportunity (historic sites, playgrounds, bike paths, nature trails, etc.)
Tip: Read Walden by Henry David Thoreau (or try the graphic version or the picture book). Then visit Walden Pond State Reservation.
Trustees of Reservations properties
"To preserve, for public use and enjoyment, properties of exceptional scenic, historic, and ecological value in Massachusetts."
National Parks
Adams, Appalachian, Blackstone River Valley, Boston, Boston African American, Boston Harbor Islands, Cape Cod, Lowell, Minute Man, New Bedford Whaling, Salem Maritime, Saugus Iron Works
Self Guided Walking Tours
Investigate close to home but still get outside!
As an Amazon Associate, AHEM earns from qualifying purchases.