Meet Massachusetts Homeschoolers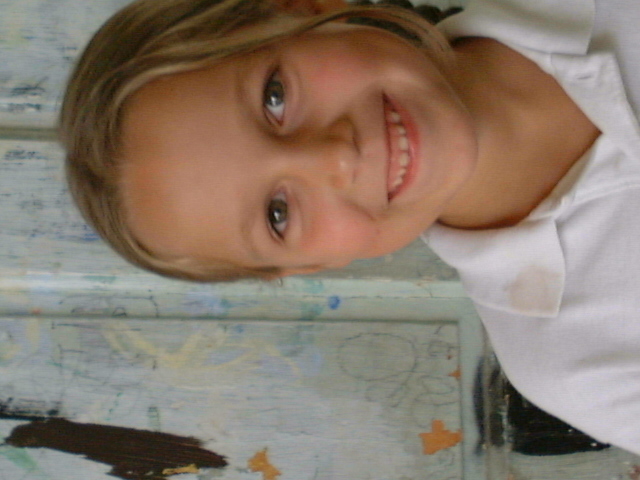 We want to hear your story.
We've had great feedback about our Meet Massachusetts Homeschoolers series. Especially these days where hanging out and getting to know one another has become difficult, these windows into learning about and from each other, our similarities and differences, matter.  
We'd love to publish more pieces that introduce Massachusetts homeschoolers to each other. If you are interested in submitting your story, here are the guidelines:
500 – 750 words.
You can make your own deadline or ask for one.
The piece will be published at the discretion of AHEM and is subject to editing.
The writer will see/can approve the edited version before publication if desired.
If published, the piece may appear in an AHEM email, on our website, and possibly in our print newsletter.
You will retain your copyright to the piece.
Questions or ready to send us your piece? info@ahem.info.
Explore past pieces for inspiration: