Giving Thanks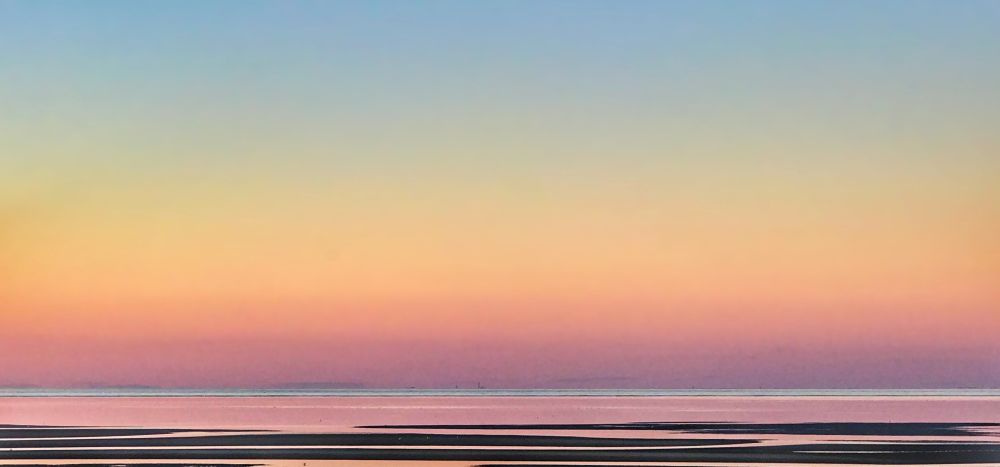 In this season of giving thanks, we want to take the time to thank all of YOU who have helped AHEM over the past year by being a part of what we do, whether it be by:
reading our emails;
filling out our questionnaire on homeschool policy and practice;
donating money to the organization;
accessing Amazon.com via our website; when you click through to Amazon from AHEM, as an Amazon Associate AHEM earns from qualifying purchases (not just books!);
distributing our brochures and/or inviting us to speak to your group;
giving feedback on our website redesign;
attending an event—Homeschool Game Day in Lincoln in January, Homeschool Connections in Watertown in March, Homeschooling Beyond Schooling discussion in Milton and website launch party in Somerville in May, online Q&A in July, Getting Started Homeschooling at Reuben Hoar Library in Littleton in September;
reviewing AHEM on GreatNonProfits ;
connecting with your legislator, and/or staying apprised of legislation;
helping with the spring legislative mailing;
joining an AHEM Coop, or joining the AHEM Networking Forum.
We also want to publicly recognize the wonderful people who have volunteered their time and talents to AHEM over the past year. We rely on volunteers, both on site and online, to support homeschooling in Massachusetts. If you have helped out in the past year, and aren't represented on the list below, please let us know!
We are very grateful that the following people have considered AHEM a worthy cause to which to contribute some of their valuable time and attention. Their interest and participation strengthens the foundation of the organization:
Barbara T.
Brad B.
Christine H.
Dan A.
Dan D.
Erin M.
Fred S.
Marion W.
Melissa M.
Melissa W.
Milva M.
Morgan H.
Rick S.
Tammy M.
Wyatt G.
We can't thank you enough.
Best wishes to all for a warm and bright holiday season with family and friends,
AHEM Board of Directors
Photo cred: Rick Sladkey (@ricksladkey on Instagram)